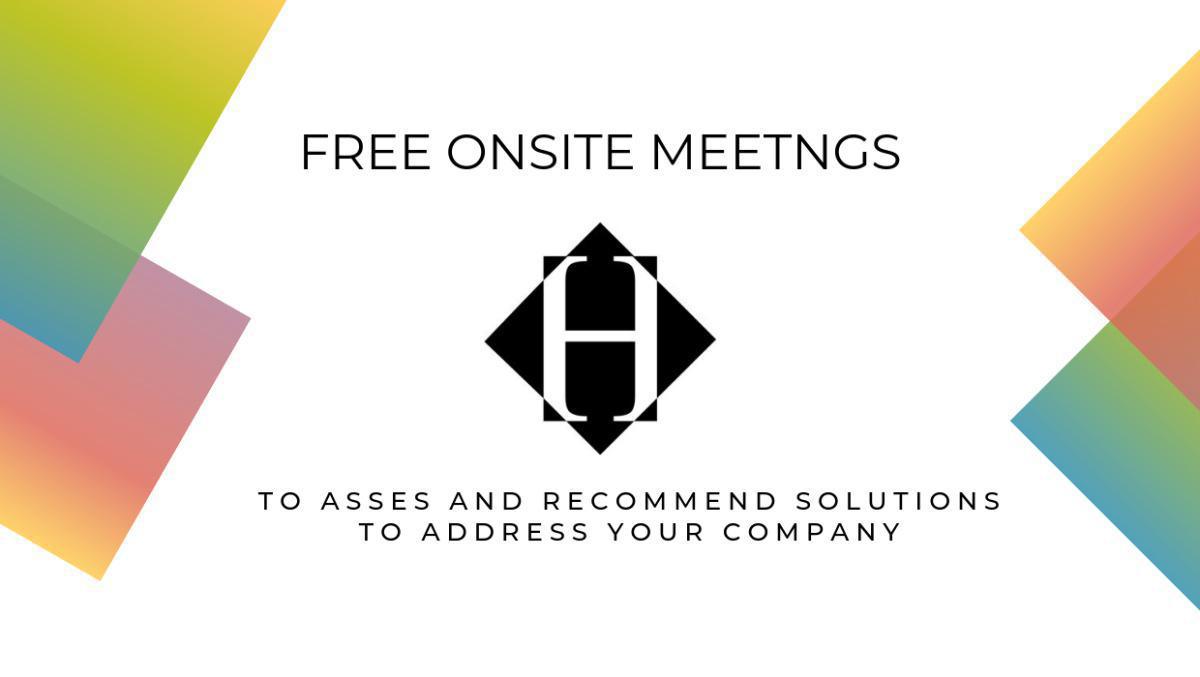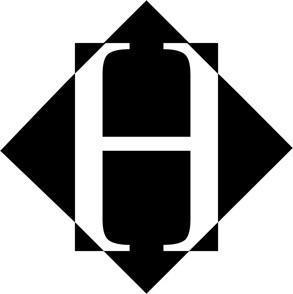 With more than 30 years' experience in Townsville, Herroncamc knows commercial cleaning. The team at HERRONCAMC clean and maintain commercial properties including local events.
Herroncamc are currently offering FREE onsite meetings to assess and recommend solutions to address your commercial property.
Whether it be a one off service or long term planned and scheduled services, the team can help! Herroncamc are focused, accountable & dedicated when it comes to your commercial cleaning needs.
Visit the website today www.herroncamc.com.au or call Kate Herron on 0420 991 091 or email kate@herroncamcproperty.com.au to discuss your commercial cleaning solutions.
Herroncamc Service package