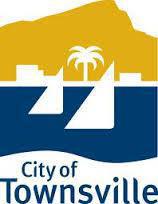 In July 2019 Townsville North Queensland will host the inaugural Northern Fringe Festival running alongside the North Australian Festival of Arts (NAFA).
The Northern Fringe – in the spirit of Fringe Festivals across the globe – will be an inclusive and organic festival hosted in theatres, cafés, pop-up venues, laneways and street corners right across Townsville – Australia's largest tropical city.
From live acts, music and comedy to cabaret, freaks and funk; all forms of art and performance can play in what will become over time a respected festival on the national Fringe landscape.
NAFA is a month-long arts and cultural festival celebrated in July – where Townsville's winter is a perfect summer.