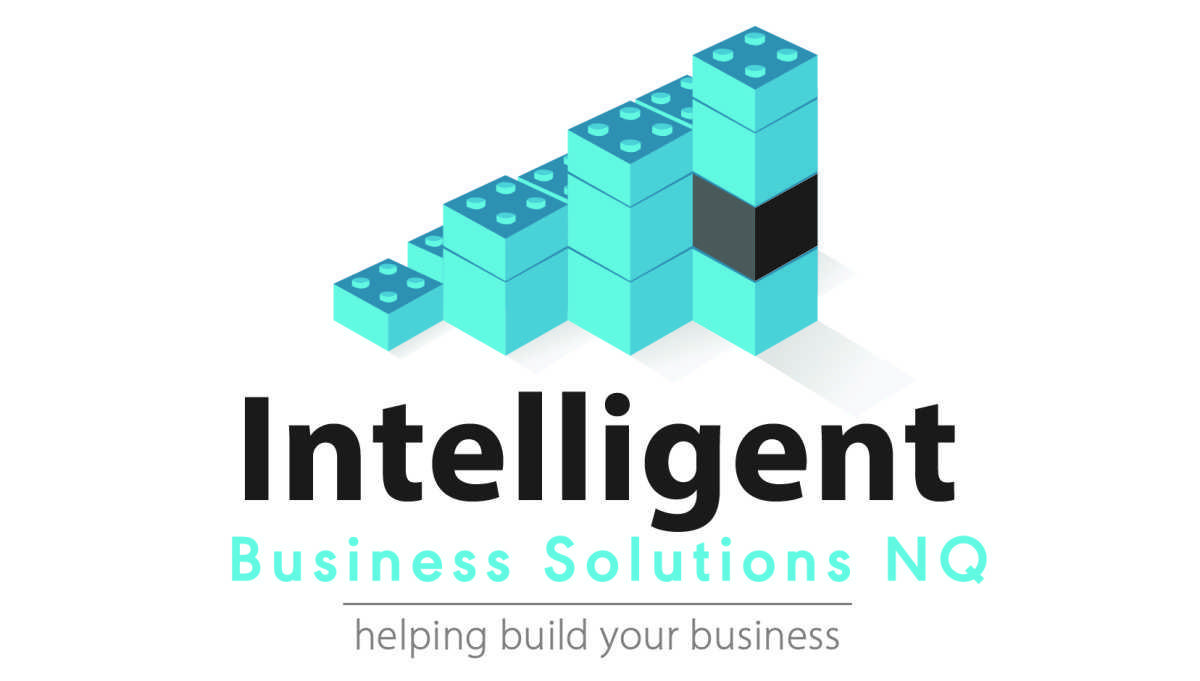 Lending Solutions for Small Business: How to use your accounting information to access finance options
Understand the varied finance options available to Australian businesses such as traditional lending, non-traditional lenders, fintech finance, crowd-sourced funding and supply chain finance. Find out how your up-to-date, proactive accounting information is critical to accessing these finance options to help build your business.
...
Dianna Weir has a wealth of experience in small business and understands the elements of business success. A Professionally qualified CPA Accountant; specialising in business development, she has a passion for sharing her knowledge to grow small businesses.
As the director and business advisor of IBSNQ, Dianna built the business based on local knowledge and years of accounting industry experience in the Townsville region.