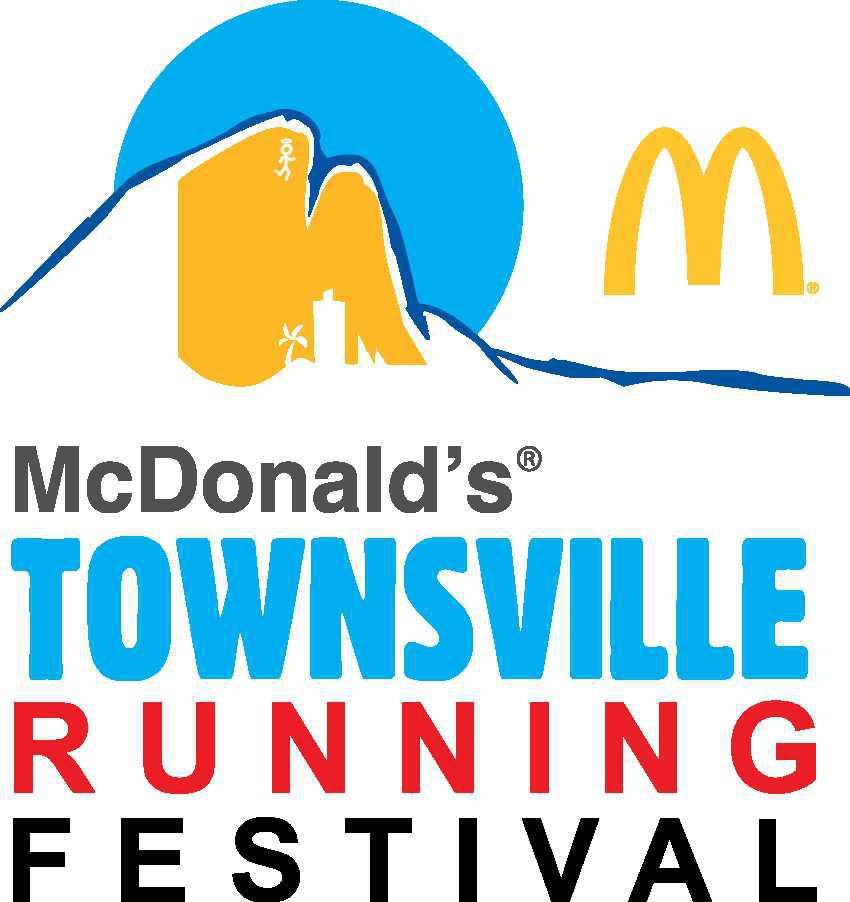 Calling all Corporates! Queensland Country Health Fund is ready to #stepup and run at this years 2019 McDonalds Townsville Running Festival on August 4th.

We're celebrating the launch of the Queensland Country Health Fund 5K Corporate race in true winter style at the Townsville Bulletin Square with the Townsville Chamber of Commerce at their CBD Coffee morning.

Find out all there is to know about, Queensland Country Health Fund, the upcoming festival and how you can receive your 10% discount to this race that will only be available for 24 hours on launch day! Get ready to celebrate 21 years of the #MTRF with us in 2019!